Hello!
I'm Siân. I'm years old and I have a passion for writing, romance, dogs and cups of tea.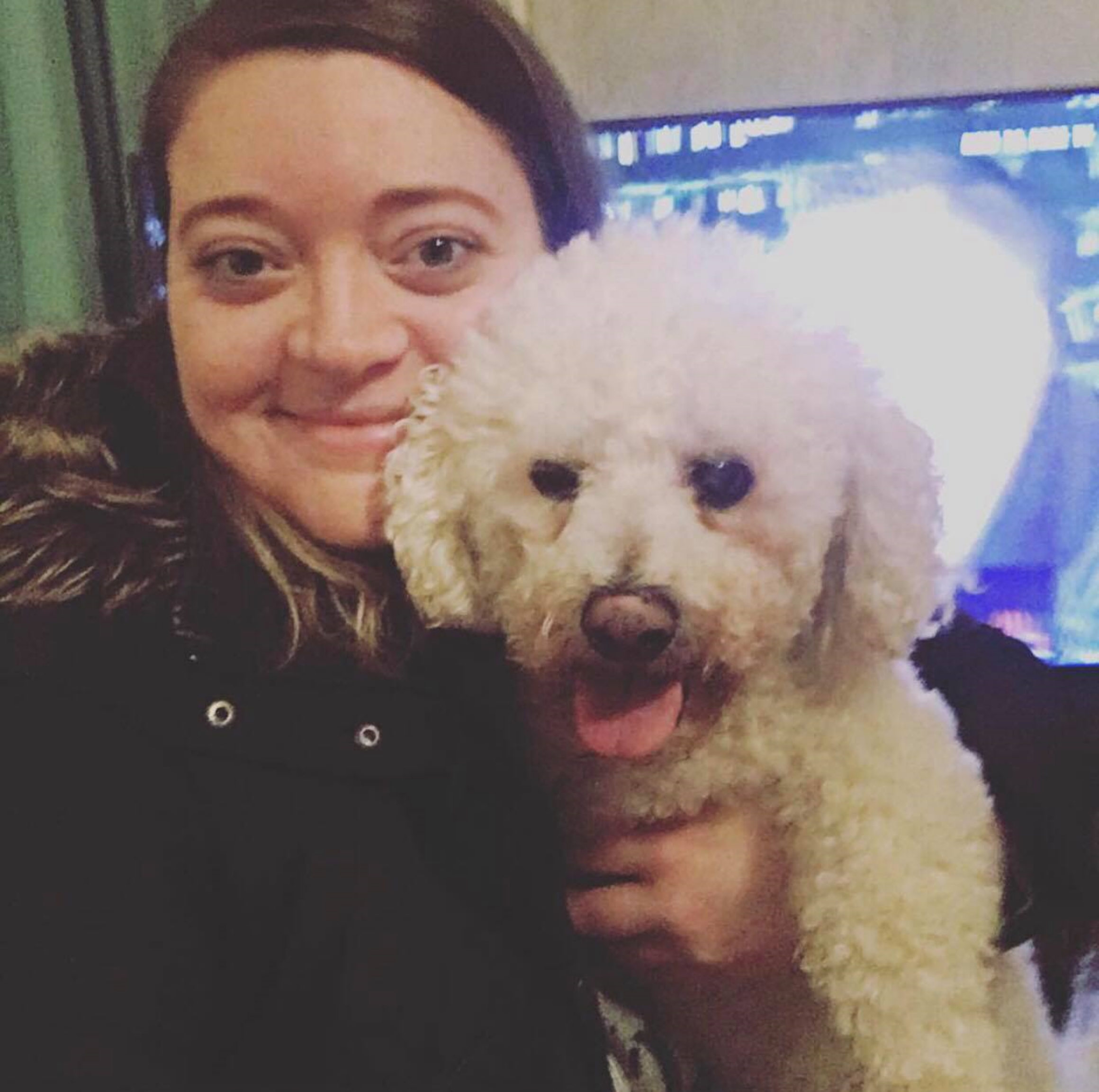 I live in Wales with my boyfriend Tom and I am very proud of my country and where I come from. I'm a family orientated person and my two brothers and sister are spread across the country, while I'm more of a home bird. I currently work full time in the National Health Service but I read and write every spare second that I get.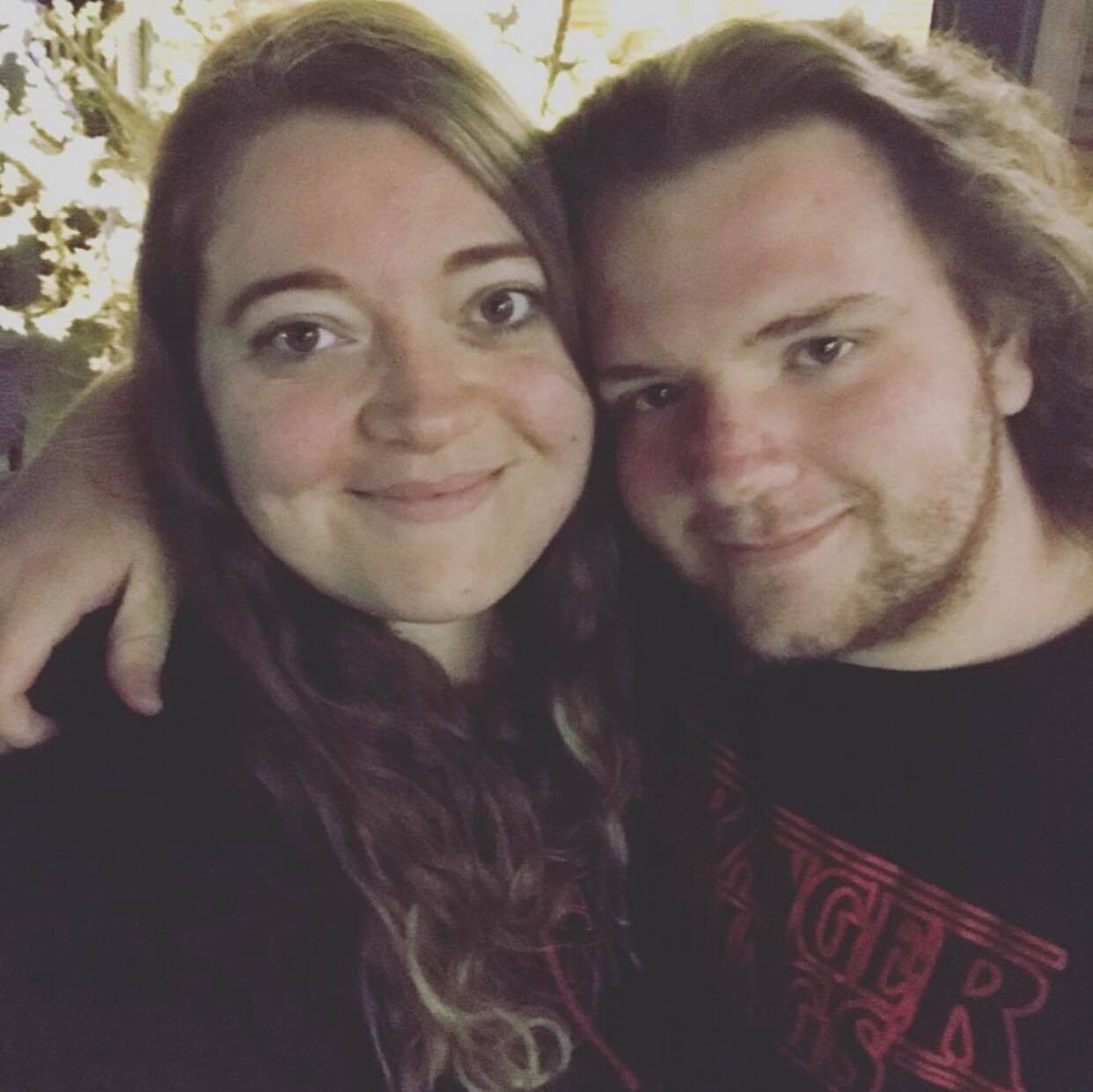 I have loved stories my whole life, telling them and reading them. It's in my blood and it's been a huge part of my upbringing. My sister and I are big fans of Harry Potter and were avidly involved in the HP universe, even creating our own forum as teenagers and roleplaying the characters in fan fiction.
Fast forward to 2018 and I became heavily involved once again in fan fiction, but this time it was for the Netflix hit show Stranger Things. From the second I watched Stranger Things I was hooked. I fell in love with the story, the concept, the incredible acting and the heart wrenching romance.
Writing Stranger Things fan fiction became a form of counselling for me after losing a baby and it welcomed more happiness into my life than I could have ever imagined. When I posted the first chapter of The Life You Deserve I never expected that hundreds would like and follow my stories, that I would win fandom awards, that I would make incredible friends and most importantly that I would find love.
Writing has changed my life for the better and after having a close call with a serious neurological illness, I have decided that life is too short to not be taking those risks and making those amazing memories. So instead of letting a fear of failure control me, I am here before you, sharing my journey to publishing an original novel.
If you would like to see where the road takes me, then jump on over to my contact page, and subscribe and follow my platforms.
Thank you!
Siân